About
RACHEL SALAZAR
A Los Angeles native, Rachel is and has been truly invested in Southern California.
Rachel, Estate Agent at Rodeo Realty brings integrity, negotiation power and many years of real estate experience to every transaction, she handles. Rachel serves clients throughout the San Fernando Valley and Greater Los Angeles area, including Woodland Hills, Calabasas, West Hills, Tarzana, Encino, Sherman Oaks, Studio City, Toluca Lake, Agoura Hills, and Westlake Village, Thousand Oaks, Her specialty is single-family homes in Calabasas, where she has lived since 2000.
She loves the family environment and excellent school district in Calabasas, the close proximity to the ocean and convenience to the West Side. Rachel first became interested in real estate when she observed the challenges in the business when she first purchased her first home. I love the challenges in our business, and I enjoy each successful closing as a Win!  I count as my greatest satisfaction to help others, she says.
She is highly experienced in transactions, although residential real estate is her primary area of expertise, Rachel also has experience in business management.
Rachel speaks fluent English and Spanish, 
Take a look at the
Video of the Week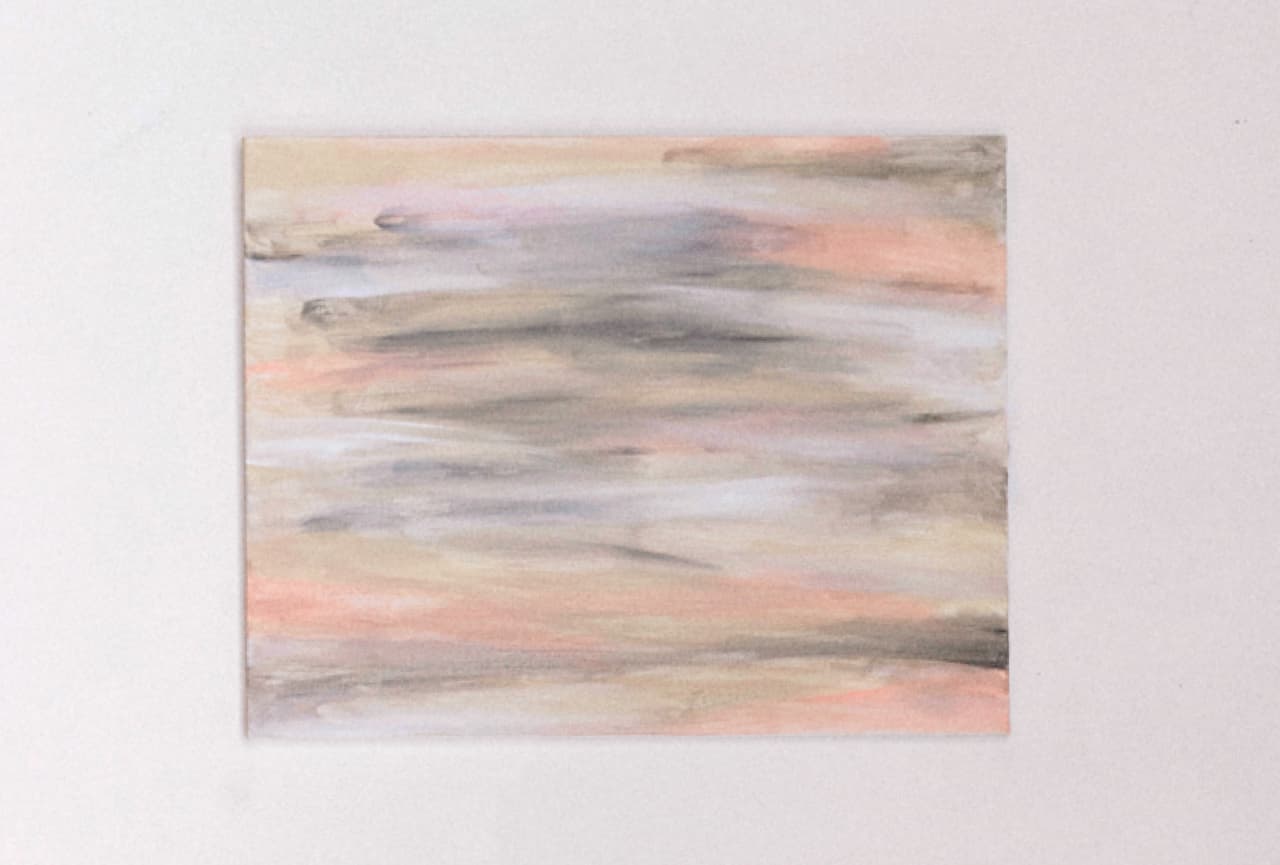 buying a home?
Buying a new home is a big decision! It will probably be one of the largest financial investments you make in your life, and you want to make sure it's a smart one. With the help of a qualified, professional agent, buying your first home — or your next — doesn't have to be a stressful, drawn-out process. It can be fun, fast and easier than you can imagine. Let me help you find exactly what you're looking for!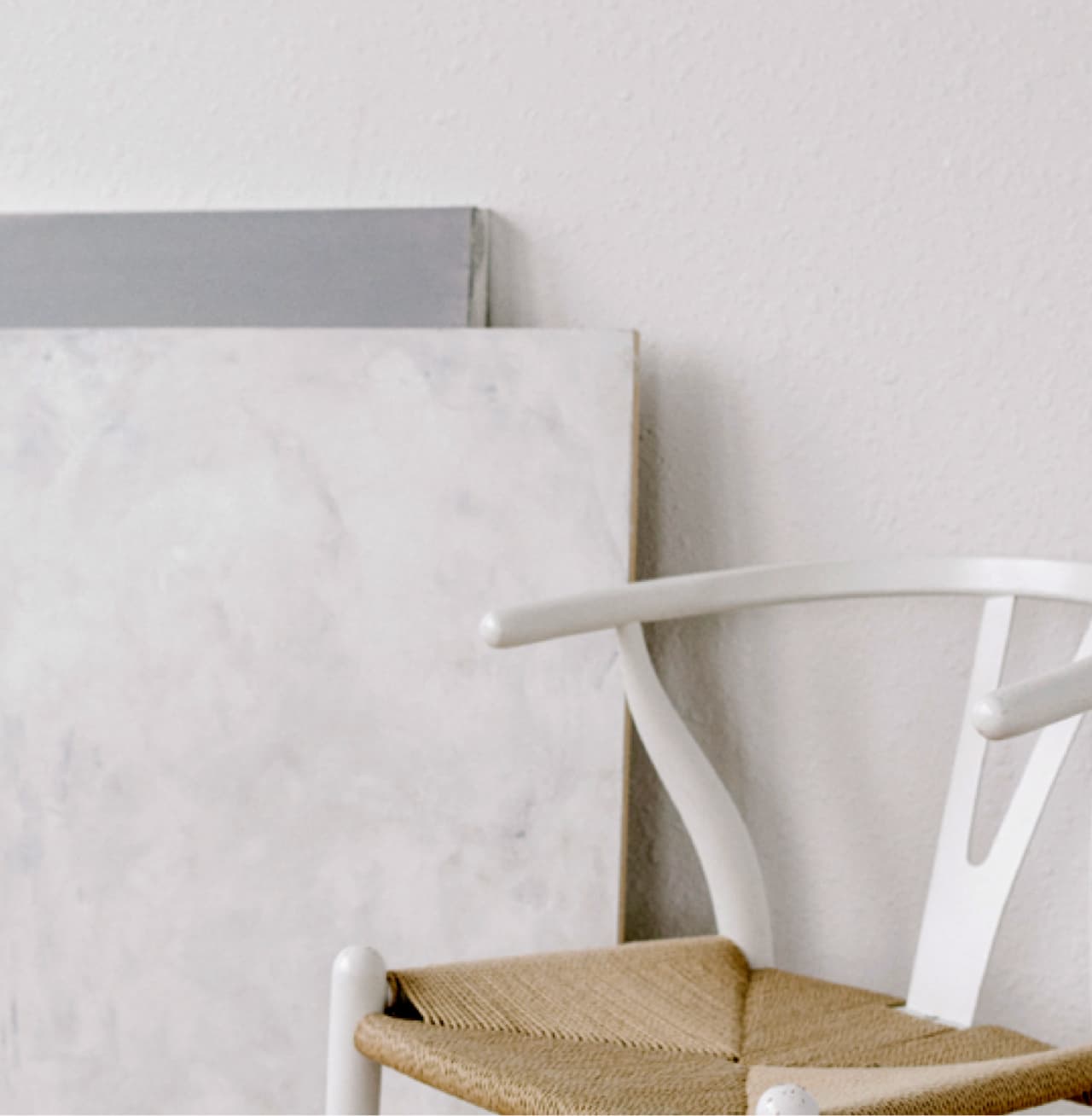 selling a home?
Deciding to sell your home is a big decision! After all, the home is where your heart is. It's where some of your most important memories are made, and saying goodbye is never easy. But, when it's time to move on, I'm here to help you promote and sell your home to the next owner who will enjoy it just as much as you have.
Rachel was invaluable in helping us find and purchase our very first home. The L.A. market can be a bit overwhelming to say the least and Rachel really took her time to help us explore all our options and make sure we were 100% comfortable through the whole process. I can't recommend Rachel enough, she was awesome! Lo' maximo!
– J. Jimenez
I was referred to Rachel and had the best experience working with her she has great communication even when nothing is happening she will call and let you know she was on top of everything and fast. She got me more then my asking price and answered all my questions. Would definitely recommend her  100% to anyone I know and would use her again.
– S. Mullen
Rachel just completed the sale of a home that had been in our family for 61 years, so it was emotional sale. The emotions didn't lead to much stress as Rachel made it as easy of an process as a home sale/purchase could be. She was able to present us with multiple offers right away and her  attention to detail was top notch. I highly recommend Rachel Salazar for anyone looking for a smooth transaction!
– R. Hughes
Rachel had to face and overcome intense and unexpected challenges to be fully successful on selling our property. She was there for us at all times, she did anything and everything that became needed and she ended up completing the sale the way we wanted to the transaction to occur. We would not  only recommend her as agent but we would use her services again next time we need a real estate service in California.
– M. Gonzalez
My experience working with Rachel was great . She is very knowledgeable, professional, friendly, great to her clients. I must say that Rachel is one of a kind , because she is also caring. She works log hours and always makes her self available for any questions and or to help with anything that  her clients needs. She thrives for the best for her clients ! Thank you very much Rachel for helping me and my family find our Home!
– S. Griego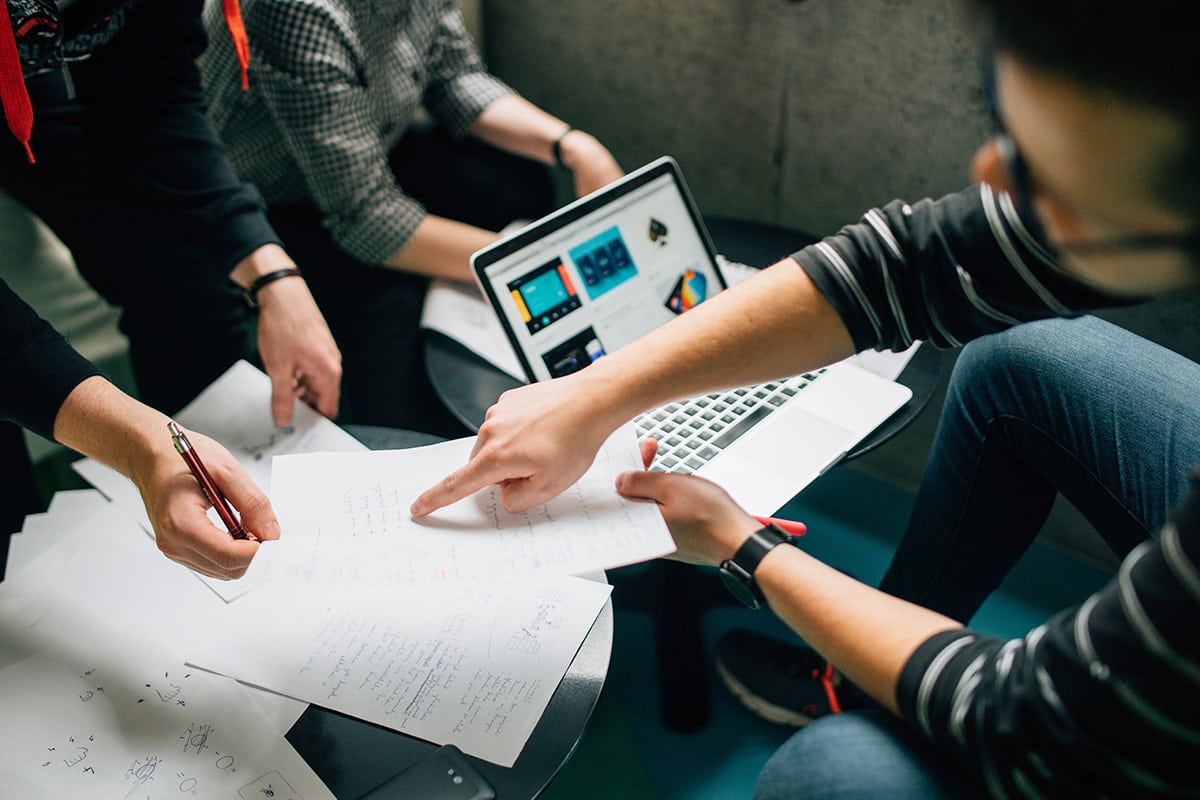 Making real estate transactions eco-friendly. Converting garages into living spaces. Hearing marbles rolling around upstairs. Read the latest roundup of stories you may have missed."On Our Radar" is a reading list, curated by our friends at the world's largest real...
Whether it's buying your dream home or selling your current one, I'm here to help. You bring your vision. I bring the expertise. Together we'll navigate the entire home buying process to ensure that your new home reflects your needs and personal style so let's talk!

Rachel Salazar
Cell: 3 1 0 . 4 3 5 . 6 9 1 5
Rachel [at] RachelSalazar.com
DRE# 1930155
Address
23901 Calabasas Rd #1050
Calabasas, CA 91302, USA
(310) 435-6915
Open Hours
Monday – Friday: 8am – 9pm
Weekends: 10am – 9pm
Holidays: Closed
Subscribe
Sign up for our newsletter for a fast and convenient way to stay up to date on the latest news and see all my latest listings.